The Polka Dot Wedding Photographer.

From a young age my life has been immersed in art and photography, I bought my first SLR camera at the age of 16 for my studies, I have built my dream business based on my first love!

My great love is wedding photography, I get drawn into the beauty of the day, from the dress, to the veil, to the emotions, right down to the little favours my couples have carefully chosen.
I like helping and if I can give you advise I will, if you are newly engaged here is a PDF you can download to help you on the road to your Wedding planning.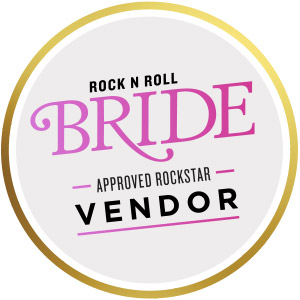 Louie Donovan Wedding Photography

Louie Donovan LSWPP
88 Bempton Drive
Ruislip Manor
Middlesex
HA4 9DE

Tel: 01895 623784 / 07970 714 660

louie@louiedonovanphotography.co.uk