The Polka Dot Wedding Photographer.

From a young age my life has been immersed in art, photography, love and polka dots!
Polka dots are my favourite colour!
Storys and storytelling are top of my list, once we get in touch we can go on a journey like no other and start putting together another incredible story.
I can give you a start on that journey now, here is a PDF you can download to help you on the road to your Wedding planning.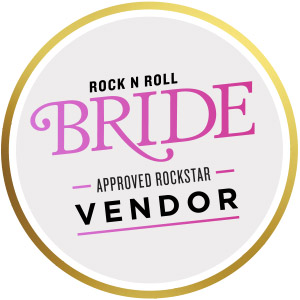 Louie Donovan Wedding Photography

Louie Donovan LSWPP
88 Bempton Drive
Ruislip Manor
Middlesex
HA4 9DE

Tel: 01895 623784 / 07970 714 660

louie@louiedonovanphotography.co.uk